WHEN WILL I GET IT?

Your order will be shipped from our warehouses in Johannesburg or from where the closest stock is located. Estimates are displayed below, but check the delivery date in checkout for the most accurate date.
STANDARD SHIPPING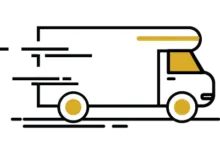 DELIVER
To your door.
in 1-3 business days
OR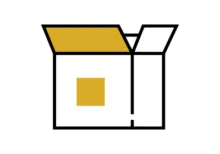 COLLECT
Ready to collect within 1-2 working days Multiple Pickup Points available
Open 5-6 days depending on the location.